There is a lot to update…

First, a new kit: the CB&Q/C&S/FW&D XM-25/-26. Board-by-board patterns, a fully detailed underframe, accurate decals… a beautiful model.
Next, a new book for pre-order ($36.00 until November 11, $42.00 thereafter): Focus on Freight Cars, Volume Eight: Refrigerator Cars 3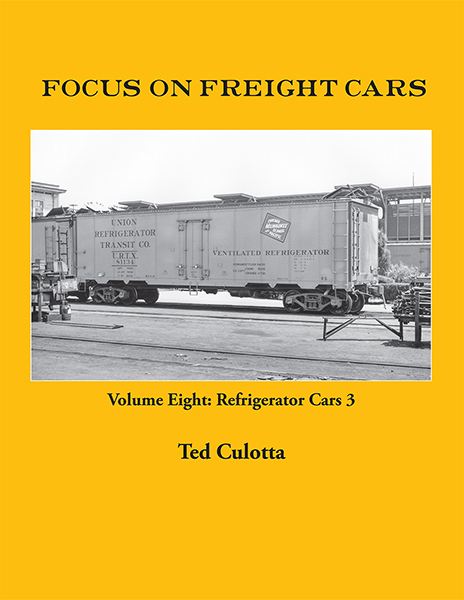 Restocks on many parts, a number available of the first time in years:
Finally, a new decal set: Santa Fe AAR 70-ton 65'6″ Gondolas (Ga-47/-48/-55/-70)
P.S. the Ann Arbor cars were almost entirely sold out at Lisle. I'll have a handful at the NJ Garden State RPM this Saturday and then we hope to restock by year's end.
P.P.S. the '32 ARA revised editions are coming… there were some changes to the layout that took longer than I guessed and I also incorporated some images acquired at Lisle. Please be patient, it'll be worth it! ETA of about two weeks and shipped out immediately thereafter.